About Clear Image Eye Center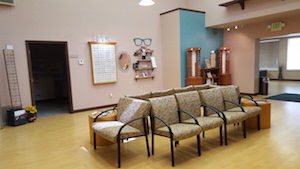 Dr. Stephanie Day-Keller became sole owner and sole Optometrist of Clear Image Eye Center LLC on its opening date of June 1, 2016. Prior to the change of ownership, the Washington location had been established in the community for 10 years. The services we provide include comprehensive vision and medical eye exams and a full service optical retail center (glasses and contact lenses). We also perform dilated eye exams for the management of
diabetes, macular degeneration, glaucoma, and cataracts.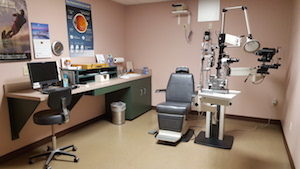 Vision Statement
Clear Image Eye Center LLC will strive to continue the traditions instilled into Dr. Day-Keller from previous schooling and practice since 1995 to build and maintain long lasting professional relationships with the patients and communities we serve.
Mission Statement
Clear Image Eye Center LLC is dedicated to providing our patients with quality, personalized eye care that reflects the most current level of optometric science to maintain ocular health and vision while utilizing the finest materials and craftsmanship possible, provided by a competent and caring team.
Core Values
We value a rich humanistic tradition and are committed to professional collaboration, community involvement, accountability, integrity, and respect.
Eyesight is a precious gift – Let us help preserve it for a lifetime.